Join STARZ Free Trial NOW !!
Read More by Click The Banner Below
Pathoma is a great resource for the study of  USMLE step-1 preparation courses for third year. Dr. Sattar conferences cover all points of high efficiency pathology. It explains everything a basic mechanistic approach is essential because it is the way in which questions are put to the test, but more importantly, he developed a real understanding that you never forget.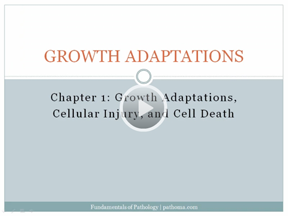 pathoma videos 19 parts
pathoma 6.5 GB
35 HOURS OF  VIDEO


Full access to 35 hours of  videos by Dr. Sattar.

Videos highlight key concepts and highly-tested material.

Covers all 19 chapters of Fundamentals of Pathology.

=================================

DO NOT LEAVE WITHOUT  COMMENT

DO NOT FORGET TO FOLLOW US IN FACEBOOK

-------
JOIN OUR PAGE IN FACEBOOK
===================================
This document will contain all the Pathoma Videos.Each part is independant on others.You can download one link and unrar it without password
You must Search on google  
First click the link and wait 5 sec then click in the yellow icon (skip ad) in upper right corner
====================================